Preferred Interior Design Company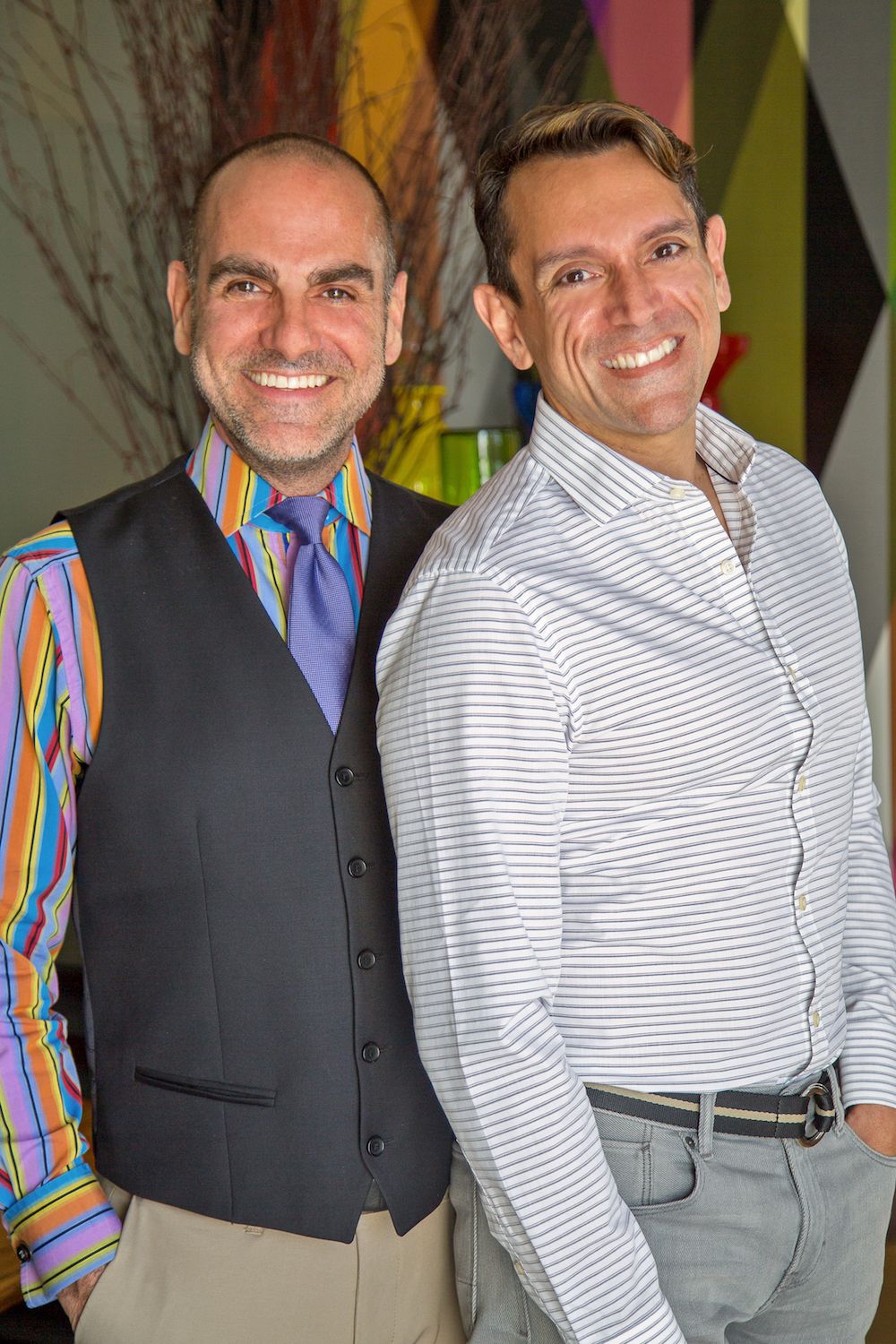 Esteban Interiors, named after its founder Esteban Lopez, is a professional interior design company in La Jolla, California that exemplifies quality. We strive to exceed our client's expectations by bringing their interests and desires into a collaborative design. Esteban is known to introduce new concepts and products that reflect the client's individual needs and personal style. We believe that good design is timeless, and quality of design and materials are essential. We are proud of our long history in interior design and believe we are the solution for residential and commercial interiors.

Every project and client is unique. With this in mind, we offer a wide range of design services to suit a variety of needs and budgets including space & lighting plans, custom furniture, color consultations, window treatments, product procurement, accessorizing, and styling. With a high level of expertise and experience in both residential and commercial design projects, Esteban Interiors creates a finished product that exudes high quality design and materials, and a sense that the space has evolved over time.

Cinematography and Video Production Services
Video Sells Real Estate (VSRE)
provides
state-of the
art cinematography services to help market properties
,lifestyles
and
brands. The company prides itself in being meticulous & creative during each stage of production; whether it is pre-production (i.e. story-boarding), production (i.e. filming) or post-production (i.e. editing).
From property and destination
videos,
to
event
and team videos, VSRE offers premier aerial & ground cinematography services.
In
effort
to continually provide value at every level of production, VSRE offers script writing, professional voice-overs, SEO, exposure and syndication services. In addition to
video
, VSRE offers real estate photography & Matterport 3D Tours.
Company Story:
Having been involved in the real estate industry since 2007, David A. Moya, founder of VSRE, saw a real need for innovative ways to market real estate & lifestyle. Combining his love for cinematography and real estate, David began filming homes, focusing on showcasing each home's unique details and story-telling through captivating cinematic visuals. David received confirmation that he was on to something special when he got a call from an agent who he recently filmed a property with, informing him that the property was in escrow with a buyer who never stepped foot in the home
however
felt compelled to buy it after watching the video - a true testament to the value of video selling real estate.
Visit my website:
VideoSellsRealEstate.com
Panic Room Builders & Building Consensus
Bill Rigdon (CEO) of BUILDING CONSENSUS. Over the past 35 years, Bill has assembled a team of professionals with over 80 years of building and security expertise. Along the way, Building Consensus spearheaded and completed numerous large-scale projects ranging from multi-story high rises to luxury desert resorts. Many of these projects placed emphasis on security, primarily in the form of Panic Rooms.
​​​​​​​Our security branch "PANIC ROOM BUILDERS" specializes in the design and construction of corporate and residential panic rooms. Panic Room Builder's team is able to construct custom security rooms that are indistinguishable from other rooms in any type of structure, ensuring no disruption to lifestyle while concealing a high level of security. Clients have the ability to choose from 8 different security levels that cater to their life and safety needs. Our team has worked in confidence with many of the most celebrated names in Hollywood along with other high profile clients around the globe. Our years of experience and
wide
network of progressive and advanced resources
provides
us
the ability to deliver the best quality materials and engineering in the panic room industry. Your search for security is over… PANIC ROOM BUILDERS can take it from here!
Visit my website:
PanicRoomBuilders.com
Visit my website:
BuildingConsensus.com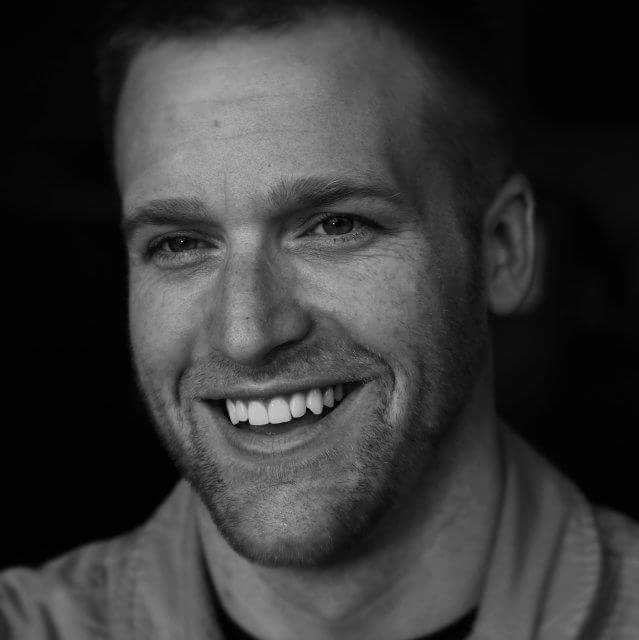 ​​​​​​​Hunter and Michael have a Wealth Building Strategy program "Fortitude" which has a goal to educate 10,000 Veterans & Active military members by 2021 on the VA loan buying process.

They prefer to take a consultative, solution-oriented approach to the home buying process. For over a decade, Hunter has provided his customers with the information and guidance they need to make a confident buying decision in any type of market. A loan is not a widget; for the same reason that an investment strategy is built around your financial goals, it is important to have a mortgage that compliments the unique needs of your family and allows them to thrive. We are as passionate about working with first-time home buyers, as we are about providing insight to property investors, agents, and developers.

They are proud to be part of the team at LendUS who offers the strength and product selection of a nationwide firm combined with the personalized service of a local mortgage group. With the support of in-house processing, underwriting, and funding professionals, They are able to offer the fast, personalized service you deserve when purchasing or refinancing your dream home.