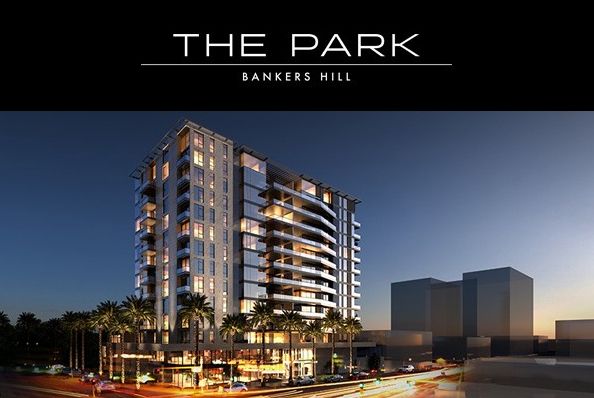 Bringing unrivaled luxury to America's Finest City, this marble and glass tower, designed by world-renowned architect firm Dialog, incases spectacular homes in an aloft environment. Averaging over 2,300 square feet with an average of over 460 square feet of exterior living space, these contemporary homes feature floor-to-ceiling glass walls, the finest finishes and views in every direction. With direct elevator access to most units, The Park is the choice for those who seek privacy and true exclusivity. Making a grand statement, The Park is taking unrivaled luxury to new heights.
To Register for this development, Complete the form below.
Once you have completed the form, Todd will be in contact with you shortly.
For more photos, floorpans, pricing or showings, please email or call Todd Armstrong. Email: todd.armstrong@compass.com Cell: 858.229.8752